#1. Simulator 1 – NOX Player -Android Emulator


Please Like Share And Comment.

For More Please Subscribe Mail News Letter.
That Player Most Popular For Run Android App On PC.
I am using this android player, It's amazing, I am not facing any hanging problem.You can play any games of Android and you can install and use your .apk files here.So, Nox App Player is our preferred Android emulator to play Android games on PC / Computer (Windows 10, 7 & 8) or to try out new android apps due to its high speed.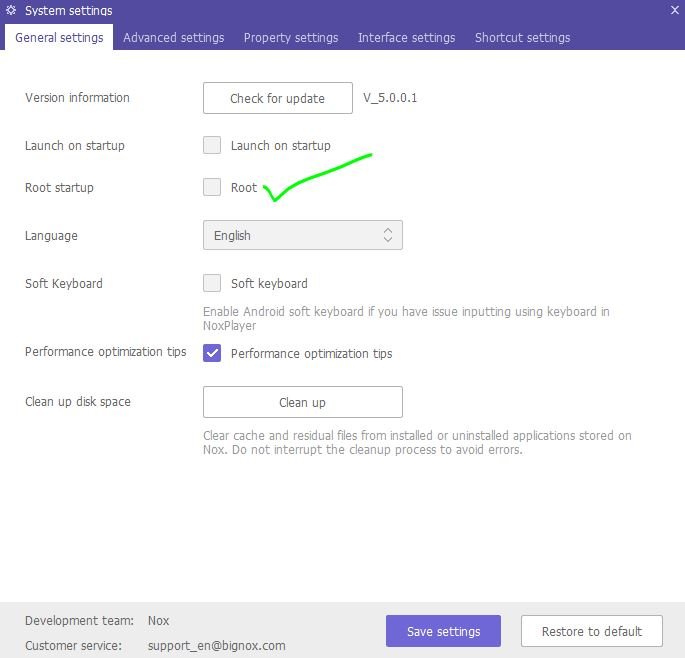 Note: VirtualBox is not required to install Nox Player
Features of NOX Emulator
Nox App Player is fast, plus provides lots of features such as –
1. One-click root hide / unhide (disable or enable root)
2. Ability to specify the CPU Processor & Ram size! which is great for gamers & app-testers to check resource usage.
3. Besides, these Nox even provides Keyboard mapping for touch input. Thus, you can specify the areas where touch is to be simulated, on pressing a keyboard key! (Awesome thing for gamers)
4. Plus, it even has an inbuilt GPS controller setting, by which you can even play GPS required games such as Pokemon Go directly inside Nox App Player.